Manufactured in Canada, it is a natural product made with essential oils in a spray for easy use.
Concentrated product, with more essential oils and camphore an excellent source for temperory pain relief and local anesthetic.
Both NPN and FDA certifications are the guarantee of quality and safety.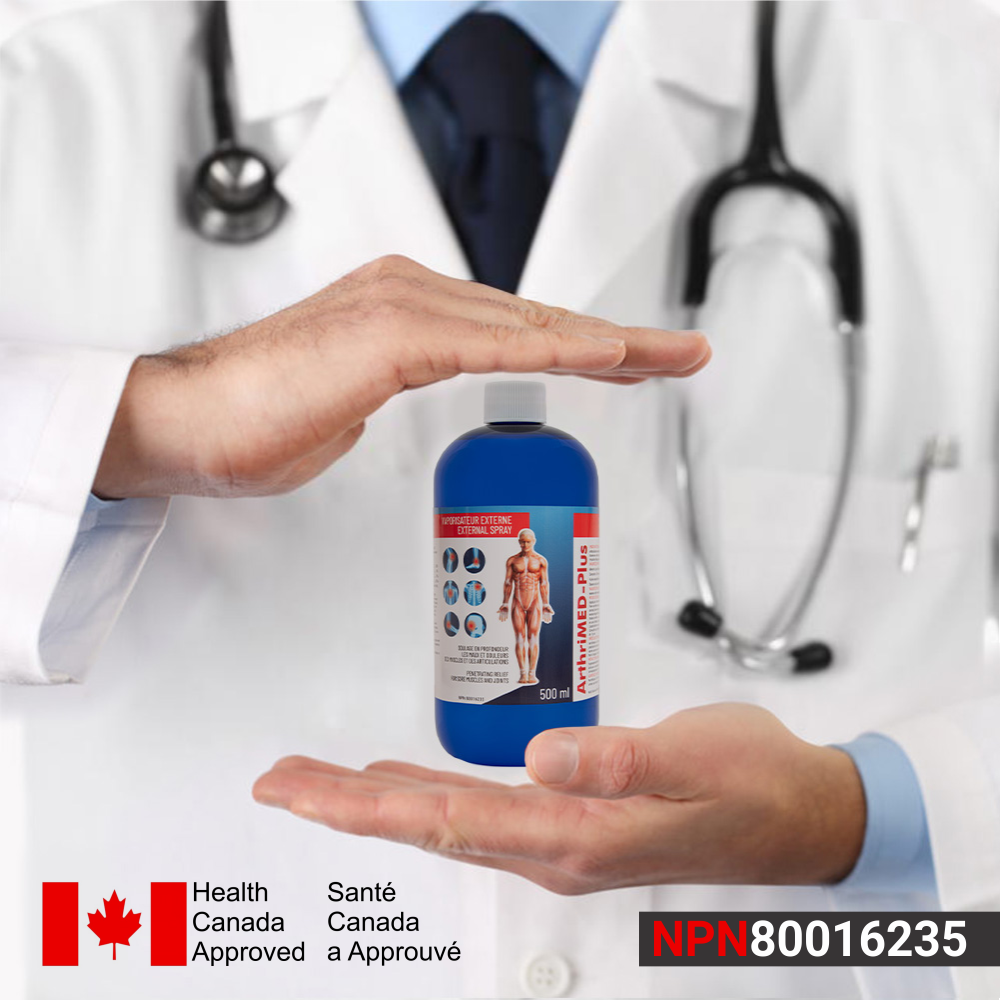 Get more with every order!